Senior Division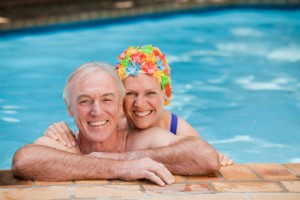 We understand the challenges that seniors and those caring for an aging parent can experience.

You may have questions such as:

• Is it time to make a move?

• What short and long term options are available?

• How do we choose?

• What will it cost?

• How do we finance the move?

• What can we expect to net from the sale of an existing home?
• How do we ready the home for sale to obtain the highest price?
At Magellan® We Have:

Access to a unique database of independent, enriched and assisted living facilities to help seniors and caregivers narrow and expedite the search for appropriate housing, when it's time to move.

Licensed real estate agents who specialize in senior transitions and can coordinate all the necessary details to assist our clients in selling their current home so they can transition quickly and easily whether they currently live in New York, across the country or around the world. Outside of Rochester, we interview several agents to locate the 'best' one to represent our client. We also give them the opportunity to participate in the decision-making process, as to who they will be working with, and we monitor the sale of their existing home from contact through closing in order to expedite the move into their new home.

A 'Preferred Vendor Program' to assist our local clients in readying their home for sale by offering them vendor discounts and special offerings on repairs they may need to make prior to selling and those professionals associated with the sales process, saving them hundreds to thousands of dollars.

Workshops to keep our clients engaged in the moving process, educated about professionals who serve the senior market and informed on topics of interest.