Relocating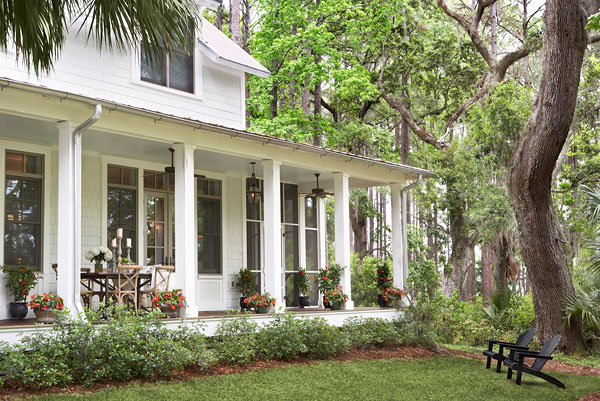 Wherever the location, we can help ensure that the sale or purchase of your property is a smooth one. From start to finish, and beyond — our experts will guide you every step of the way.
Local Services
For those relocating to Rochester, our services begin on the orientation visit and continue through move-in. We will:
Assess real estate needs
Discuss rent vs. buy options
Match buyer with specialist
Review agency disclosure
Act as a buyer's broker
Provide relocation packets, including:

Two-city comparison
School and cost of living analyses
Customized information

Locate interim housing
Send welcome basket to hotel
Welcome at the airport
Visit neighborhoods and homes

Tour communities and schools
Offer spousal career networking

Introduce partnering professionals
Recommend preferred vendors
Follow through until closing and beyond!
National Services
Moving to another city or state or selling a home located in another part of the country can be intimidating and time consuming. When faced with decisions about who to contact to assist you, let us help.
Whatever your goal — purchase or sale of a primary residence, vacation home, or investment property: Magellan® has a unique referral program starting with a trained consultant to profile your housing needs and then a screening process which includes interviewing several agents. Next, we will present you with 2 candidates that most match your profile so that you can be part of the selection process and make the final decision.
But our service doesn't stop there. You can be assured that we will provide continuous follow-through to make sure that the agent selected remains on task until sale and closing. ALL at no cost to you.
International Services
Dreaming about a vacation or retirement home? Need to sell a property in another country? Looking for just the right investment property or thinking about moving your company into a global marketplace?
Magellan®'s international expertise, global resources and network of over 2,800 property professionals along with offices in 50 countries affords our clientele the means to locate the right real estate property anywhere in the world and/or effectively manage the sale of your property.
We can assist our clients with the critical aspects of transnational transactions, including regional market conditions, cross-cultural relationships, currency and exchange rate issues, investment performance, visa and tax regulations, financing and more.
At Magellan®, we have a Certified International Property Specialist (CIPS) who has undergone training to complete international transactions and can assist Magellan clientele with their inbound or outbound transactions around the globe. The CIPS designation is the only international designation recognized by the National Association of REALTORS®.
Contact us, we can help.