Real Estate Advantage Program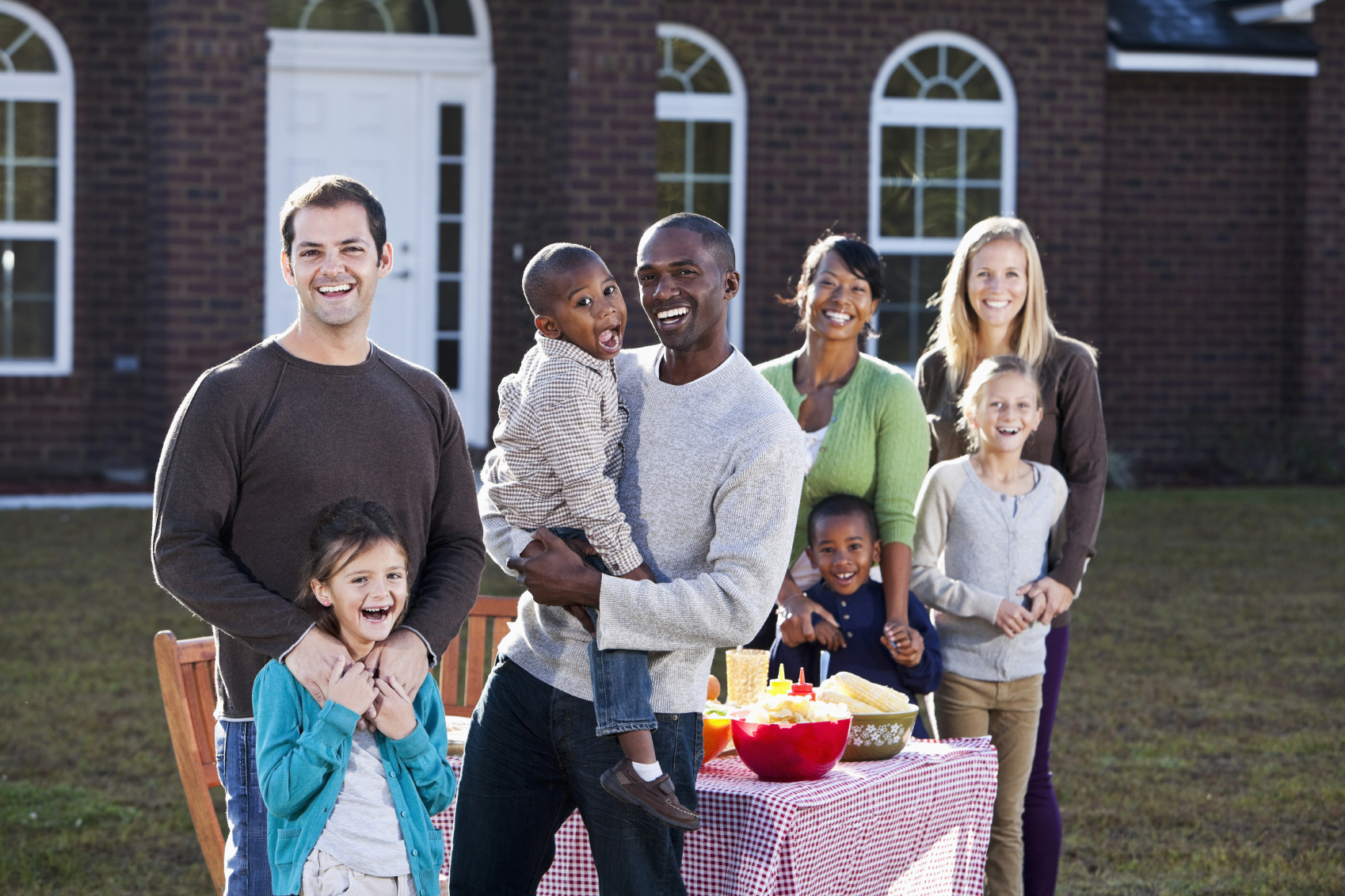 REAL ESTATE ADVANTAGE PROGRAM (REAP)

NEW BENEFIT FOR EMPLOYEES

Save hundreds of dollars when you buy or sell a home through Magellan®, Inc. Real Estate & Relocation!

Discounts include:

• Up to $1,250 Cash Back at Closing

• $200 off Mortgage Application Fees

• $150 off Attorney Fees

• 10%-40% off through Preferred Vendor Program

Take advantage and get started!

*Your Employer MUST be registered for the program in order for YOU to take advantage of the benefits. If you are unsure, contact us and we will let you know.
Please contact Susan Spano, Director of Corporate Services, for more information. Email Me