Our Team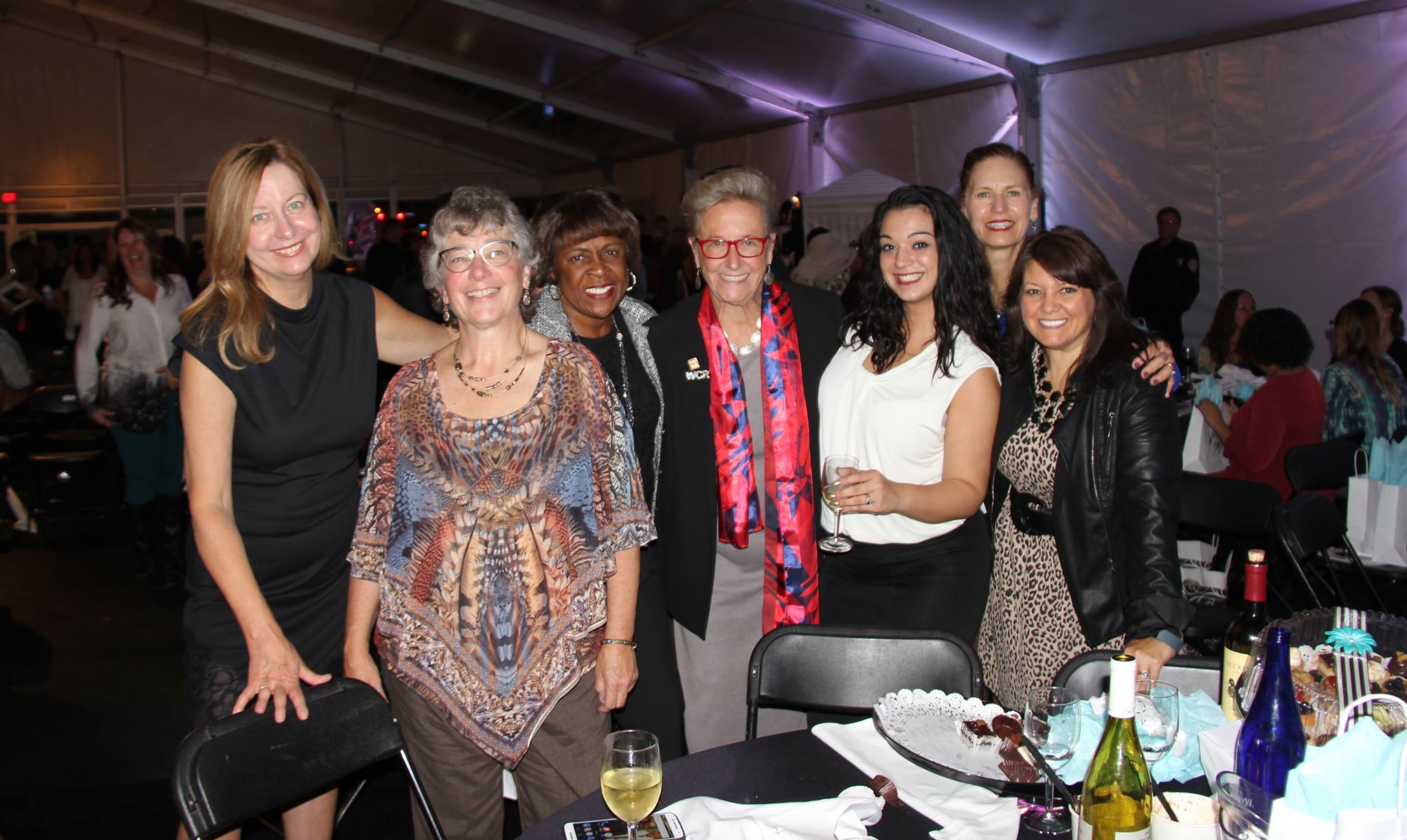 Magellan is 24 years old and backed by almost 37 years of experience serving the Rochester real estate market.


Our average agent has 18 years of experience.
On average, our agents sell 95% more than the average agent locally.
In 2014, Magellan topped the largest real estate offices in Rochester in annual percentage growth in closed sales volume over 2013.
The company has several Corporate Clients.
The company offers the Real Estate Advantage Program (REAP).
The company can assist individual, investor and corporate clientele with buying or selling a home or investment property anywhere in the world.
We have an office in Boca Raton to assist our clients who prefer to 'winter' somewhere warm.