New Builds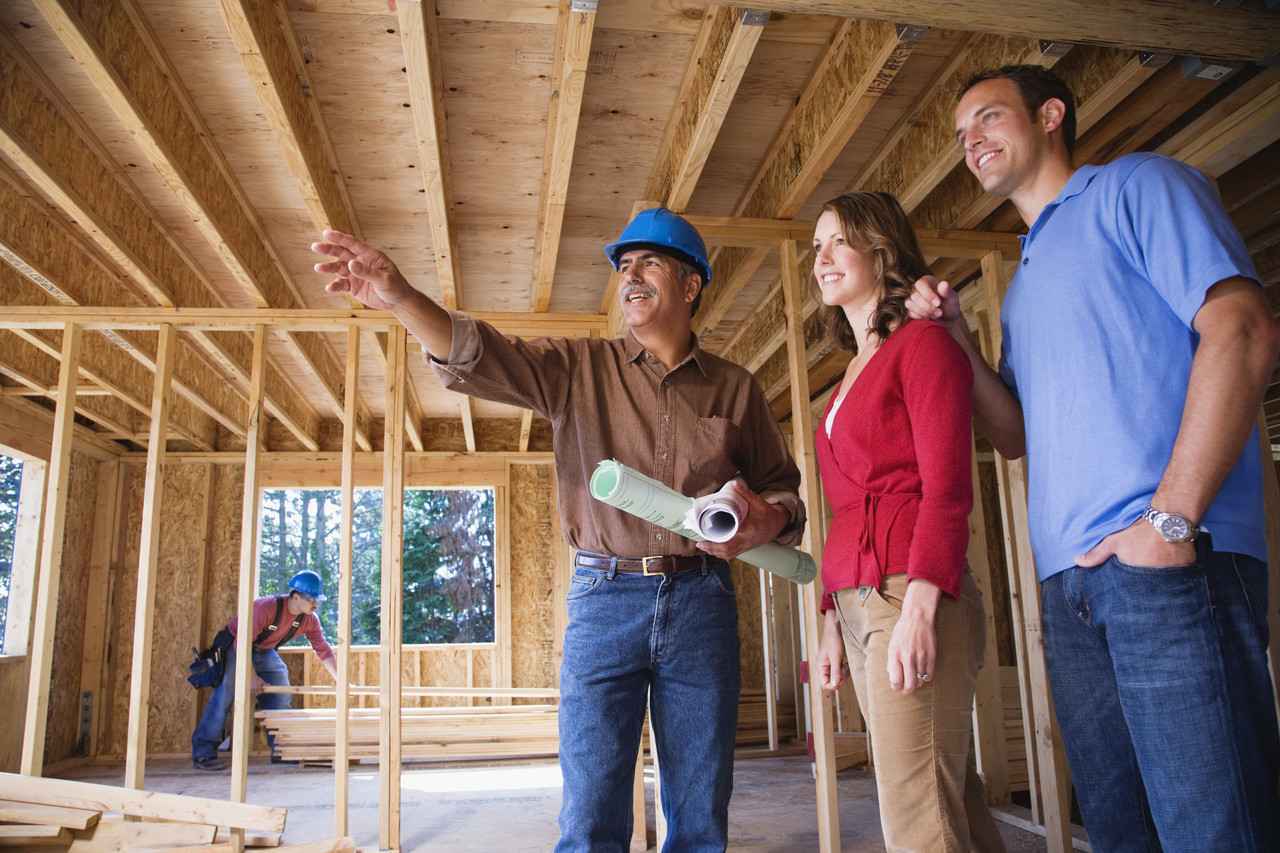 Along with the security, freedom and peace of mind that comes with owning a newly built home, each Magellan® client saves two precious assets: time and money.
Did you know that less than 3.7% of real estate agents specialize in selling new homes according to the National Association of REALTORS®?
Did you know that almost one-third of new home buyers take nine months or longer trying to locate the right building community and 63% of buyers who choose to build have no one representing them?
Did you also know that 73% of buyers who have built a new home say they would build again?
Backed by 38 years of experience serving the Rochester market, one of Magellan®'s areas of expertise is working with buyers who want to build a new home.
Reasons to Build
Freedom of Choice – Your Choice: Imagine owning your dream home. It is situated on the ideal piece of property. The exterior design reflects your personal taste. Inside are all the rooms you want, in the right place and in proper proportion. The style is uniquely you, from cathedral ceilings to door knobs.
Whether it is energy-efficient options or maintenance-free living, you do have the power of choice. You have Magellan®.
Builder Warranty: Would you purchase a car without a warranty? Of course not. State and builder warranties offer added protection to your investment. This protection is not offered to buyers purchasing an existing home.
Maintenance Relief: New homes require less work. Spend more time enjoying your new home, not repairing it.
Financial Incentives: The existing-home buyer is willing to pay a premium for newer housing. This demand appreciates the value of your new home at a rate consistently higher than the market average. In addition to a greater return on investment, you may enjoy increased tax deductions.
Contact us, we can help.
Relocating to Rochester and Building a Home Long Distance, We Can…
Save You Time
We understand that your time is limited. Prior to your arrival in town, your consultant will discuss with you the criteria which make up your ideal home and locate building communities that match your unique specifications.
When you first visit, we will show you only those few communities which meet your needs. No time will be wasted looking at developments which simply don't measure up.
Find Exactly What You Want
There is no reason to "settle" for someone else's home when you can build your own. If you are new to the area, you may be unsure of your choices and find yourself pushed into a premature decision to buy an existing home. At Magellan®, we will find you the right home at the right price, quickly, by identifying a floor plan that meets your individual needs and lifestyle.
Save You Money
Relocating individuals faced with time constraints are often forced to make compromises in their home purchasing decisions. Once acclimated to the area, they find themselves dissatisfied with the existing home they purchased and decide building a home is what they really want.
By placing you immediately into the home of your dreams, we can spare you and your family the emotional stress and exorbitant closing costs associated with moving twice.
You may think the freedom to build a new home long distance would command a hefty sum. Think again. There is no charge to you or your company.