National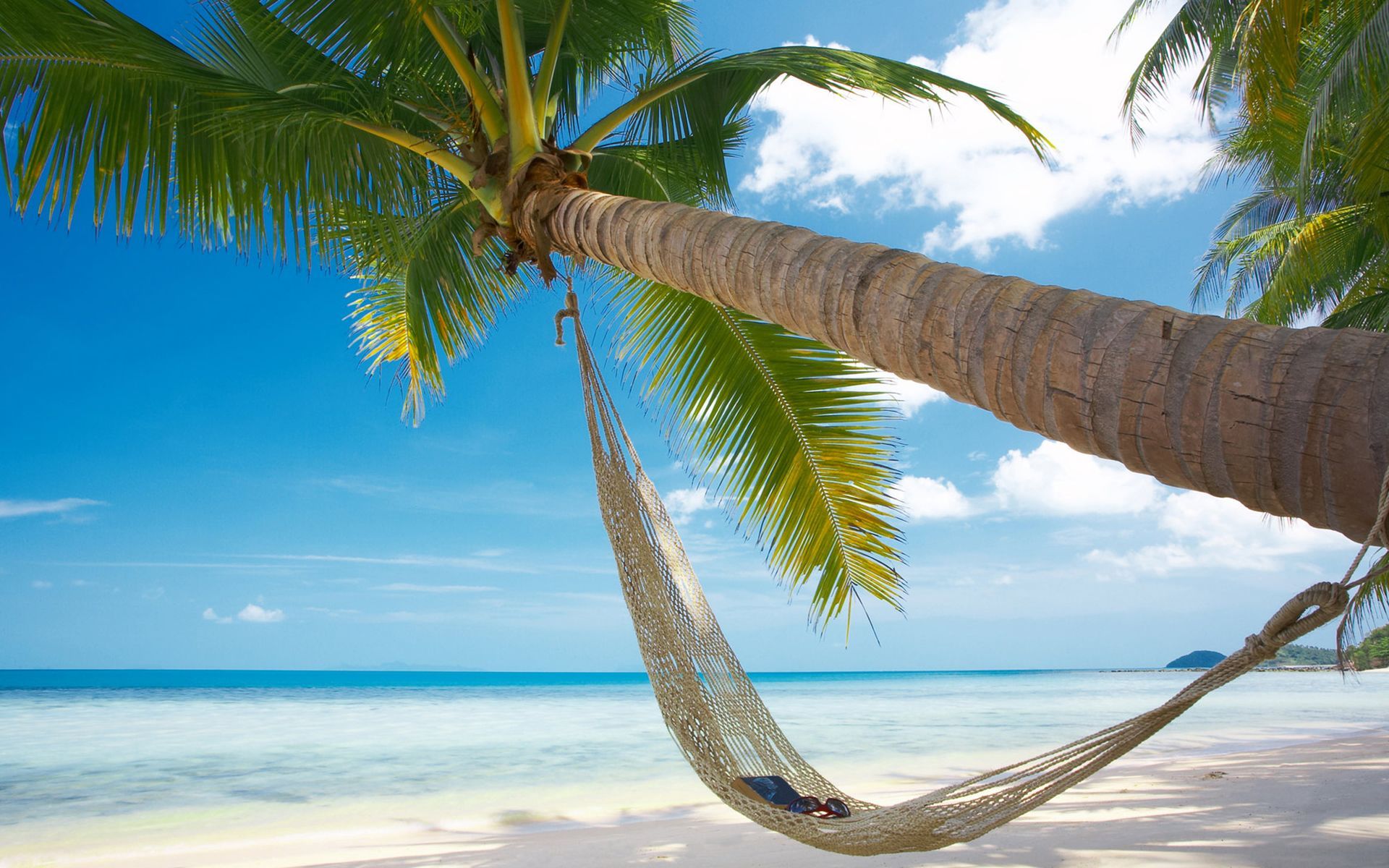 Selling a home located in another part of the country can be intimidating and time consuming. When faced with decisions about who to contact to assist you, let us help.
Whatever your goal — sale of a primary residence, vacation home, or investment property: Magellan® has a unique referral program starting with a trained consultant to profile your housing or investment needs and then a screening process which includes interviewing several agents. Next, we will present you with 2 candidates who best match your profile so that you can be part of the selection process and make the final decision.
But our service doesn't stop there. You can be assured that we will provide continuous follow-through to make sure that the agent selected remains on task until sale and closing. ALL…at no cost to you.
Contact us, we can help.