Luxury Division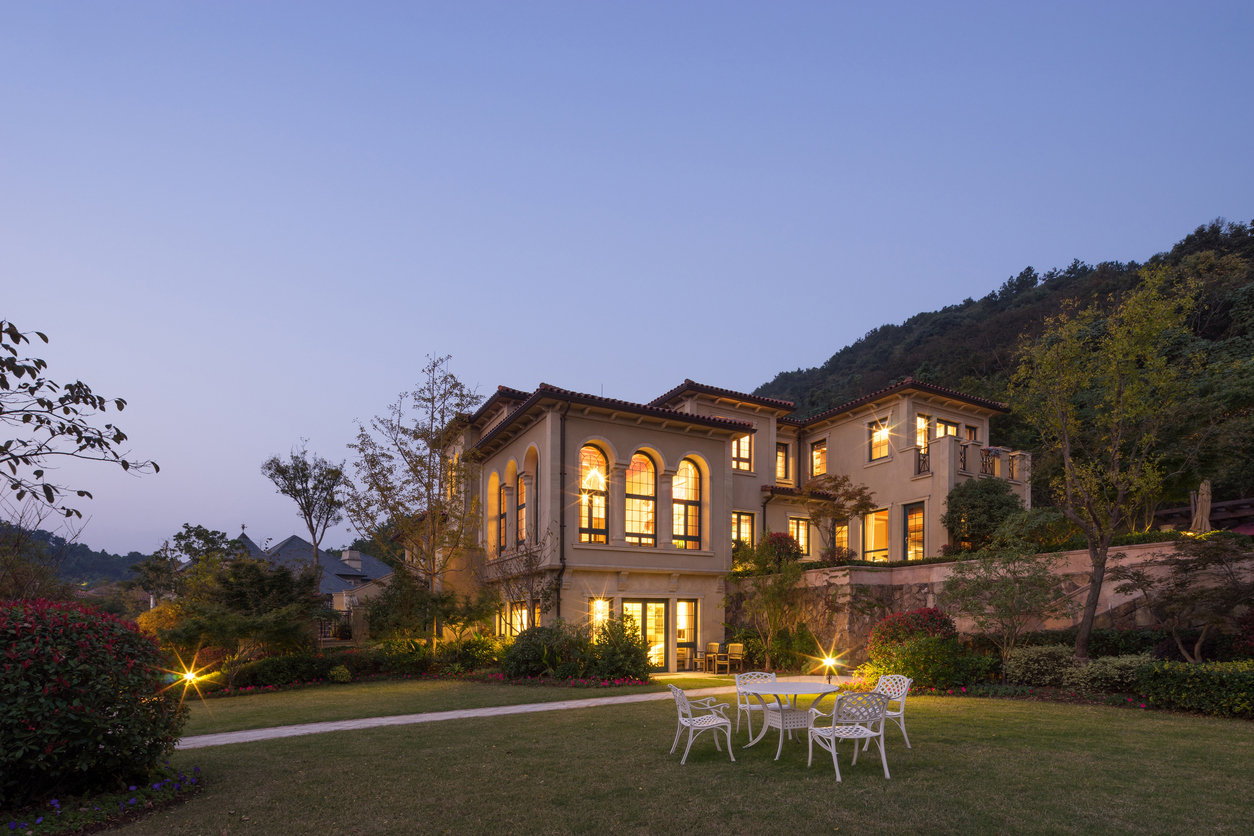 Owning a piece of luxury real estate is everyone's dream but rarely accessible to most buyers. Marketing a luxury property, therefore, requires an agent that understands the buyer for a particular property, how to reach them and the right marketing message to send that will most resonate with the target audience.

How Small is the Luxury Market?
It's less than 1% of the overall market.

The Challenges of the Luxury Market:
• It's a small percentage of the overall real estate market.
• It's a highly illiquid market.
• Buyers of luxury homes are usually very successful and smart.
• Buyers often lack an urgency to act.
• Luxury homes were designed to be incomparable products. They're unique!

The Solution – Power Marketing:
Power Marketing is a system of strategies and techniques that should be used by a real estate agent to raise the comfort level of buyers to "act" thereby overcoming their lack of urgency by validating their buyer preferences through "feel good" competition. It is the single most powerful technique to raise the comfort level of the luxury buyer, increase the number of showings, generate more offers and get the last ounce out of marketing. Qualifying the Buyer: • In luxury real estate, we need to spend more time qualifying buyers. 90% of the time buyers come from other agents and although the qualification process is usually the job of a selling agent, we make it our job to protect our seller.
• We first identify whether buyers are product/property specific or location specific. Most buyers are location specific; town, area, school district, followed by price range. Property specific buyers don't care where the property is located as long as it meets their criteria. The fact that they may have been looking a very long time does not necessarily indicate their lack of urgency. Because they are not "location" specific, there is a broader market available to them, not necessarily on the local level.

Key Qualifying Questions
We Ask Agents:

• How long has the agent known the buyer?
• How long have they worked together?
• Is the buyer serious?

• Is the buyer financially qualified?
If We Need to Qualify Another Agent's Buyer, We Can:

• Ask their financial advisers, banker, lawyer, etc.
• Get references
• Call their company
• If the company is public, go to the website and get the latest annual reports
International Buyers:
Confidentiality issues are more prevalent with foreign buyers. In some cultures, hiding wealth is common or considered vulgar to talk about or display outwardly. Buyers may feel by sharing financial information that they are compromising their negotiating power. It may be important for us to obtain references from the buyer's US banker or whoever handles their fund transfers or the immigration attorney who is handling their residency issues regarding a foreign purchase.

Key Questions We Address When Working with International Buyers:

• Have you ever bought in the United States? If so, where did you buy and what type of property?
• Why are you looking to make this purchase?
• What is your timetable?
• How long have you been looking?
At Magellan® we offer sellers a global marketplace to showcase their properties and buyers educated choices about investing in the U.S. and abroad.
Foreign buyers continue to view the U.S. as a desirable place to own property. Nationwide, residential real estate sales to international clients accounted for over $100 billion in the most recent calendar year surveyed. Five states accounted for half of all foreign buyer purchases. Buyers flocked to Florida, California, Texas, Arizona and New York.
Homeownership is attractive to foreign buyers because it's seen as a solid investment opportunity and an attractive place to visit and live.
50% of international transactions are all-cash purchases.
After the Sale:
We understand that the sale of your home is a private business transaction between a you and your buyer to which you are privileged. The matter of privacy is usually to protect children, relatives, friends, employers or employees, etc. from the press and we respect that.