Local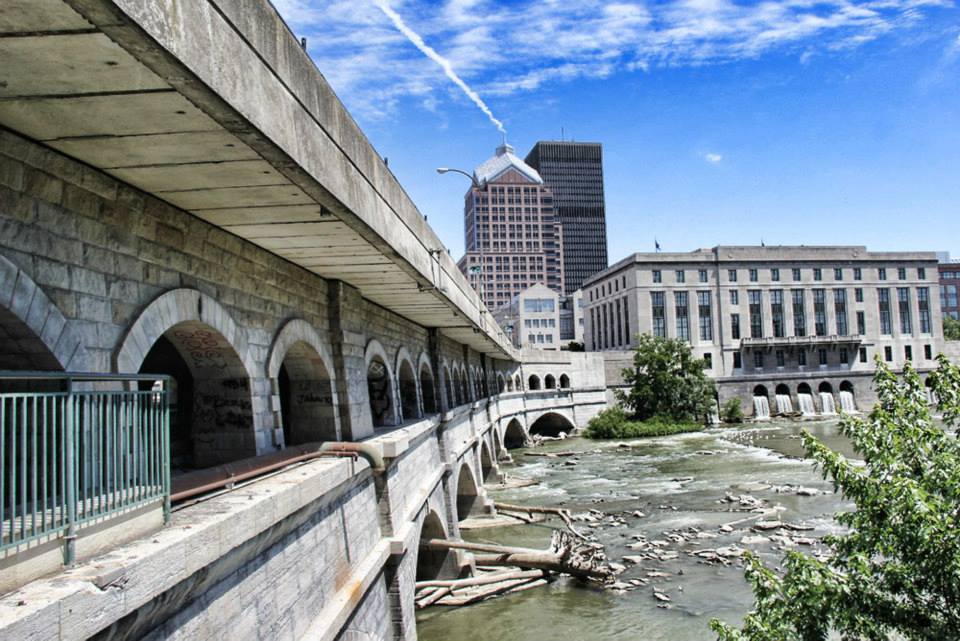 Professional Representation: Magellan® retains professionals who are committed to giving our clients excellent, personalized service. We assist clients throughout the selling process, from the moment the listing contract is signed until the congratulatory handshake at settlement.
Experience: Magellan® agents average just under 18 years of experience. They know houses, people, and the law. They practice real estate to help others reach their housing goals. Too many agents are interested in the listing. Magellan® agents, however, are just as interested in the sale.
Marketing and Moving Tips: Our agents are qualified to provide advice on preparing your home for sale, marketing tips on how to best present your home to the buying public, a marketing plan to garner the most exposure and moving tips for a smooth transition from one home to the next.
On-going Communication: Our agents provide on-going communication on the marketing of your home including feedback on showings and buyer and agent reactions to your property. We keep you abreast of neighborhood sales and act to maximize your home's desirability.
Skilled Negotiators: Magellan® agents are skilled negotiators duty bound to represent our clients' best interests in the final negotiations with a buyer.
Access to Preferred Vendors: Magellan®'s team of vendors are pre-qualified to provide Magellan® clientele discounts and special offering on their products and services.
Contact us, we can help.