Joint Venture Opportunities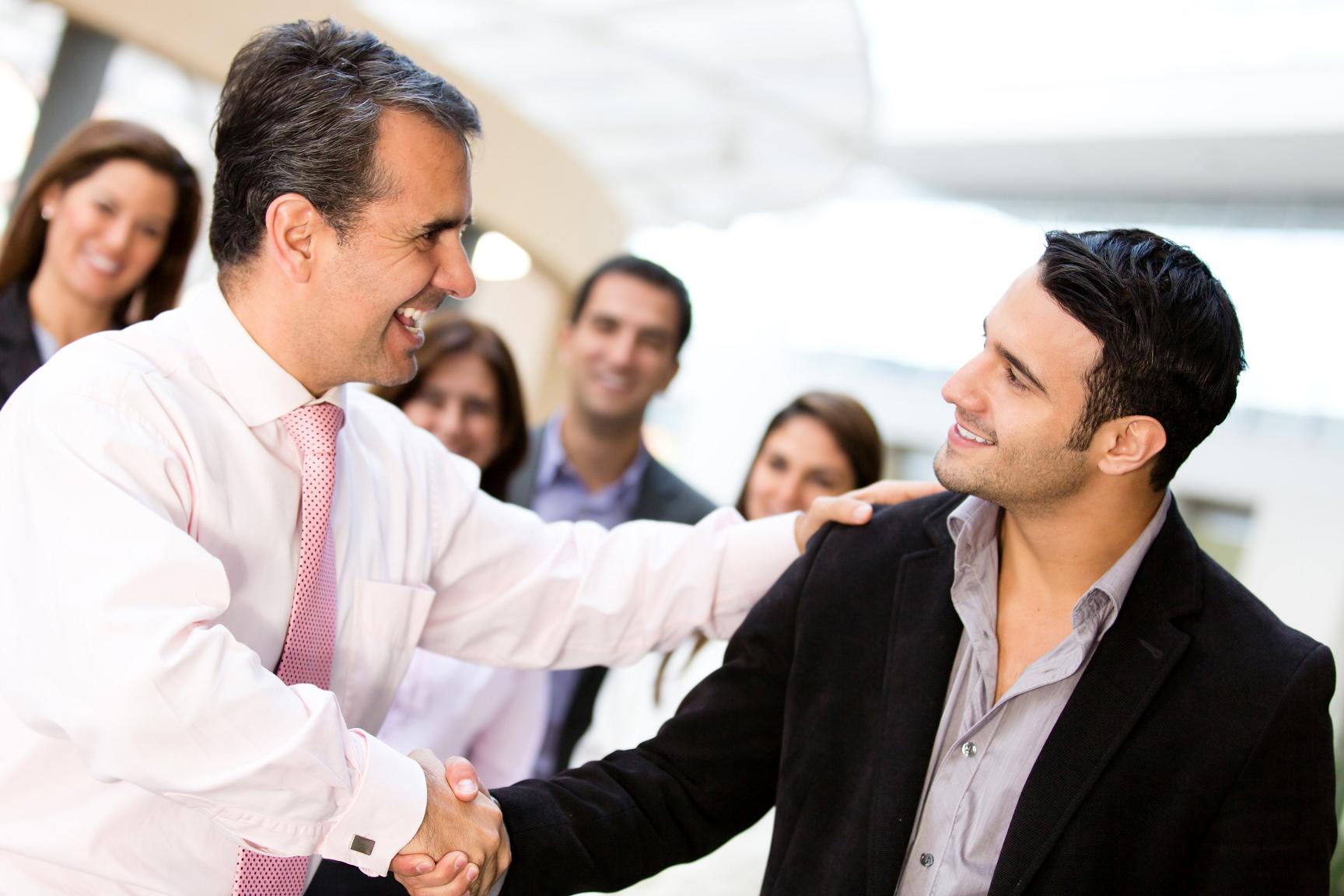 Magellan®, Inc. is aggressively seeking to expand around the country as well as globally with the goal of becoming the "Number 1" real estate company in the country for average sales volume per agent.

10 Reasons to Joint Venture with Magellan®
1. Minimum startup expenses per city. Expenses to partner with Magellan® are minimal compared to an outstanding ROI (Return on Investment).
2. 100 hours of in-house training paid for by Corporate and conducted at one of Magellan®'s offices, via e-mail and/or phone.
3. An exclusive license to market Magellan®'s services.
4. Access to Magellan®'s sales training program, sales procedures, prospecting techniques, marketing strategies, quality control processes and operational procedures.
5. Access to Magellan®'s marketing materials: Listing and buyer presentation materials, signage, company brochures, business cards, forms, newsletters, builder, REALTOR® and buyer brochures, sample ads, letters, local marketing campaigns, recruiting materials, consultant name pins, magnetic signs, etc.
6. Access to Corporate supervision, guidance and support from several key departments.
7. The opportunity to team with a socially responsible organization that meshes profits with respect in the workplace and community service.
8. Hotline to take questions from 8:00 a.m. to 5:00 p.m. EST.
9. National advertising.
10. Access to annual leadership conferences and on-going training and management programs.