International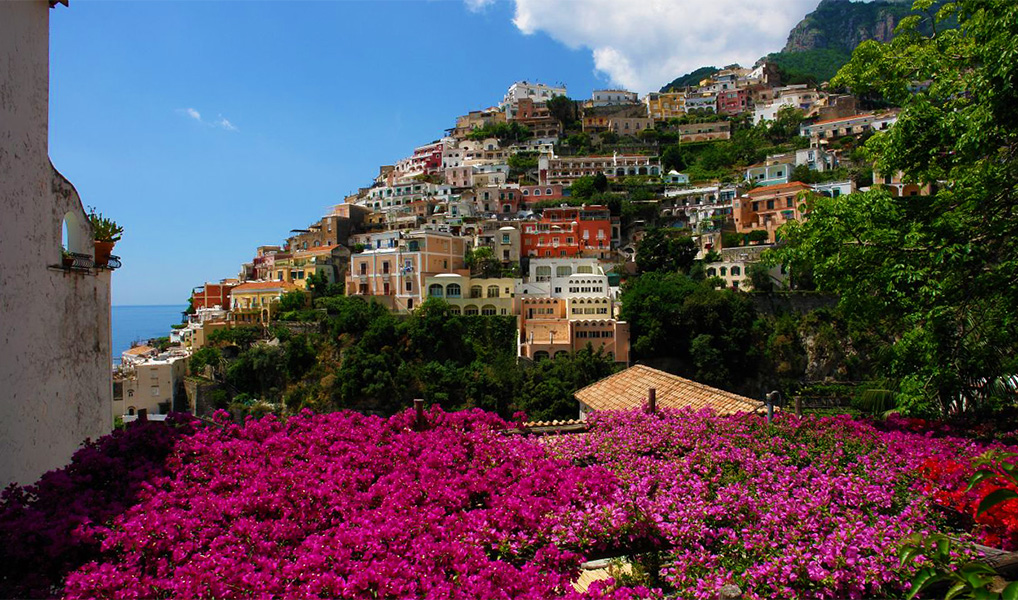 Conducting business internationally requires the expertise of an agency that understands how real estate is transacted in other countries who also has connections with the right professionals to successfully manage the sale of your property.
We can assist you with the critical aspects of transnational transactions, including regional market conditions, investment performance, tax regulations and more.
Magellan®, Inc. is "Transnational Referral Certified" and has access to several global resources to assist sellers of international properties. These include WorldProperties.com which is backed by ICREA, the International Consortium of Real Estate Associations, representing 2 million brokers and agents worldwide and the exclusive network of Certified International Property Specialists of which Magellan is affiliated.
Contact us, we can help.