International Division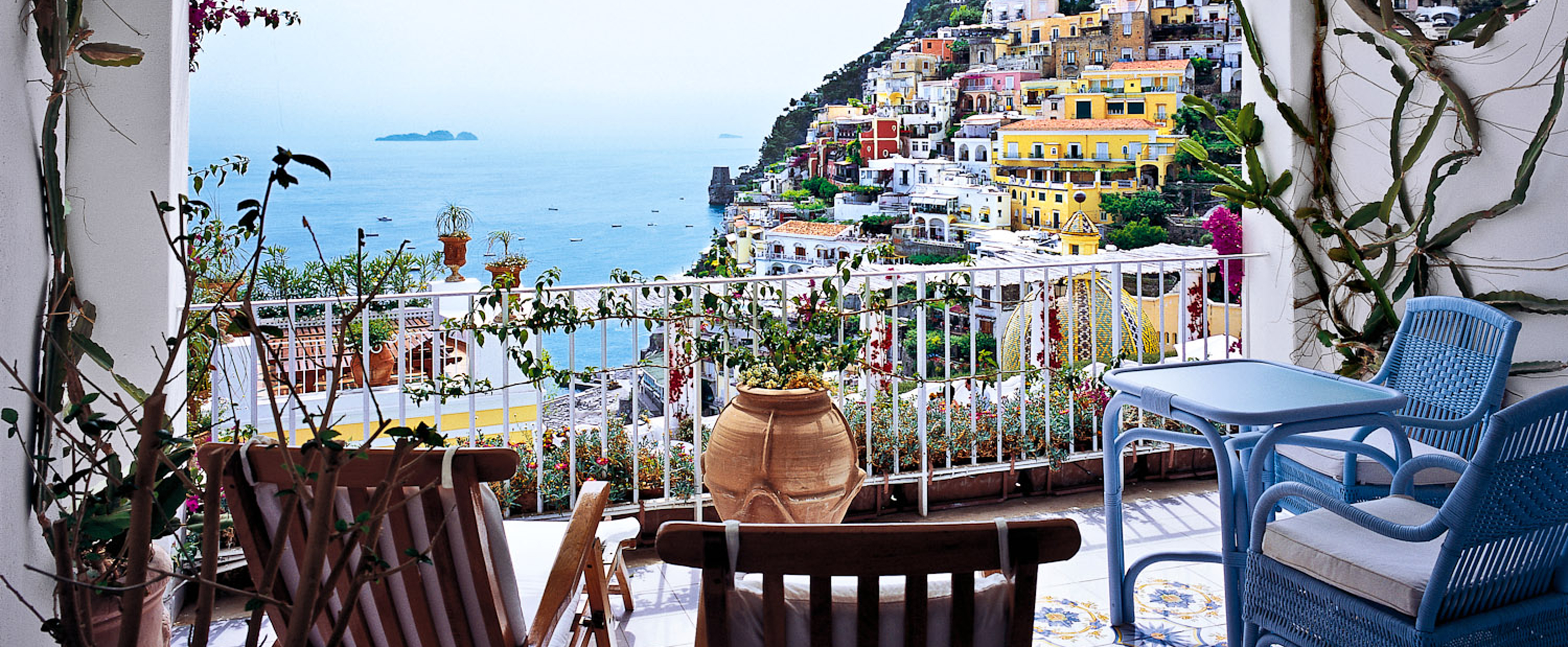 Dreaming about a vacation or retirement home or looking for just the right investment property? Thinking about relocating your family to another part of the country or moving your company into the global marketplace?
Magellan®'s international expertise, global resources and network of professionals affords our clientele the means to locate the right real estate or effectively manage the sale of their property, anywhere in the world.
We can assist individual and corporate clients with the critical aspects of transnational transactions including regional market conditions, investment performance, tax regulations and more.
As a member of the CIPS Directory (Certified International Property Specialist), we can market residential and commercial real estate to brokerage firms internationally who may have a buyer or investor for our clients' property.

Magellan® can also utilize ICREA (the International Consortium of Real Estate Associations) and WorldProperties.com to garner global attention.

Our Transnational Referral Certification (TRC) facilitates access to international markets through a network of competent professionals, with an agreed upon set of high standards for conducting business, thereby reducing the risk associated with international investments.

At Magellan® you can trust your real estate needs with those who specialize.
On staff we have a Certified Relocation Professional (CRP), who has mastered extensive knowledge in the principles and practices of relocation. Available only to Worldwide ERC® (Employee Relocation Council) members, this designation is a symbol of professionalism and is the industry's premier certification program.
We also have staff who either have or are working to achieve these designations:

Certified International Property Specialist (CIPS), an individual who has proven their knowledge and/or expertise in international real estate practice.

Certified Commercial Investment Member (CCIM), a recognized expert in the disciplines of commercial and investment real estate brokerage, leasing, asset management, valuation, and investment analysis. A CCIM is an invaluable resource to the commercial real estate owner, investor and user.

At Magellan® we offer sellers a global marketplace to showcase their properties and buyers educated choices about investing in the U.S. and abroad.
Foreign buyers continue to view the U.S. as a desirable place to own property.
Nationwide, residential real estate sales to international clients accounted for over $100 billion in the most recent calendar year surveyed. Five states accounted for half of all foreign buyer purchases. Buyers flocked to Florida, California, Texas, Arizona and New York.
Homeownership is attractive to foreign buyers because it's seen as a solid investment opportunity and an attractive place to visit and live.
50% of international transactions are all-cash purchases.