Deaf Community Division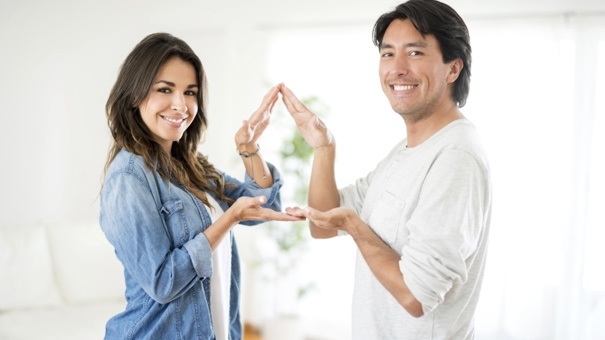 If you would like to buy or sell a home and are deaf or hearing impaired, Magellan® can help. Please contact us!
Magellan®, Inc. Real Estate and Relocation is a locally-owned, independent real estate agency. Backed by 38 years of experience serving the Rochester, NY marketplace, we understand the importance of excellent customer service. We continually strive to provide key benefits and services for our clientele as well as the highest level of professionalism and real estate expertise, under one roof, as a single point of contact to meet all their real estate needs.
A home is the single, largest purchase most people will ever make. When searching for a new home, it is important that your agent clearly listens and understands your housing criteria in order to simplify the search and so you can enjoy the journey.

When it comes to buying or selling a home, we have found that the deaf community values having an agent that is deaf friendly because while excellent communication is always important, in the world of real estate, negotiations are not only timely but critical to the decision-making process.

At Magellan®, we have eight unique Divisions created to accommodate a well-diversified marketplace. We have agents who understand ASL and have worked with multiple buyers and sellers within the deaf community. Their testimonials attest to the fact that it was a very positive and rewarding experience after working with other agents who were not deaf friendly.

If needed, and using a proprietary tool, an initial consultation with a Magellan® agent can assist you with a Real Estate Needs Analysis (RENA) to determine best options for renting or owning a home, renovating or selling and even whether to consider investing in a future retirement home now.
In addition, we offer our clients access to Magellan's® 'Preferred Vendor Program' which provides discounts and special offerings on vendor products and services to ready their home for sale or update the home they just purchased.