Corporate Services & Relocation Division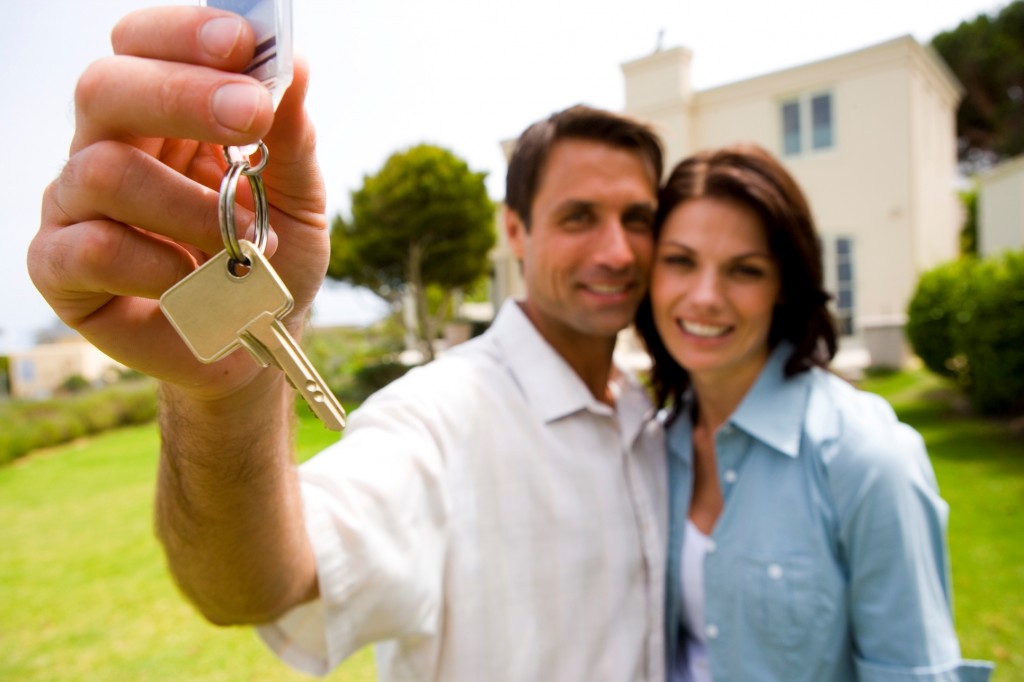 Magellan®, Inc. Real Estate and Relocation is a locally-owned, independent real estate agency. Backed by over 38 years of experience serving the Rochester, NY marketplace, we understand the importance of excellent customer service. We continually strive to provide key benefits and services for our clientele as well as the highest level of professionalism and real estate expertise, under one roof, as a single point of contact to meet all their real estate needs.


Inbound

Wherever the location, we can help ensure that the sale or purchase of your property is a smooth one. From start to finish, our experts will guide you every step of the way. For those relocating to Rochester, our services begin on the orientation visit and continue through move-in.

We will:

•Assess real estate needs
•Discuss rent vs. buy options
•Match buyer with specialist
•Review agency disclosure
•Act as a buyer's broker
•Provide relocation packets
•Locate interim housing
•Visit neighborhoods and homes
•Tour communities and schools
•Offer spousal career networking
•Introduce partnering professionals
•Recommend preferred vendors
•Follow through until closing and beyond!

Outbound

Whatever your goal — selling or buying a primary residence, vacation home, or investment property:

When it comes to locating a qualified agent to assist us in meeting your real estate objectives, Magellan® does not simply pick-up the phone and hand you over to just any real estate agent.

Magellan® has a unique referral program starting with a trained consultant to profile your housing needs and then a screening process which includes interviewing up to four agents who work in the area in which the property is located. Not all real estate agents are created equal, meaning not all agents have the same level of expertise transacting different types of properties. Next, we will present you with agent candidate(s) that most match your profile so that you can participate in the selection process, if you choose.

But our service doesn't stop there. You can be assured that we will provide continuous follow-through to make sure that the agent selected remains on task until sale and closing.

All at no cost to you.