Commercial Investment & Leasing Division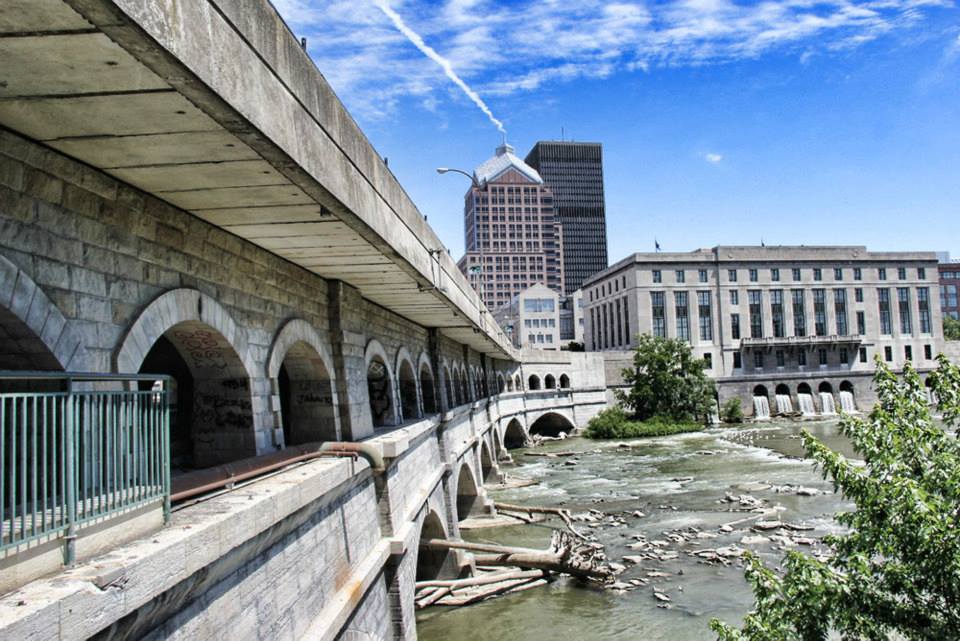 The Stock Market is the most popular form of individual investing, however with stocks influenced by interest rates, inflation, the cost of capital, employment, regulation, terrorism, consumer sentiment and in recent years, fraud and insider trading, there is always the risk of losing 100% of your capital.
Bonds deliver a lower, more stable return however bonds are a form of debt financing and it has been suggested that inflation, affected by a rising trade deficit, budget deficit, ongoing military expenses, reduced tax revenues and increased government, can destroy any bond portfolio. In addition, an inverse relationship exists between bond prices and interest rates. With current rates at historical lows, interest rates have nowhere to go but up which will cause bond prices to drop.
Commodities are traditionally a strong hedge against inflations however there is no easy way to invest without making risky individual investment decisions. Commodities often undergo violent price fluctuations and if your contract expires before prices jump up, you have no gain and potentially a loss. Commodity investing requires a high degree of investor knowledge and risk capital and is still affected by external factors such as worldwide demand, market substitution, new technologies and the future of the US dollar as reverse currency.
Real Estate offers a tax-advantaged, inflation hedging investment in a real, tangible income producing asset. Special tax laws allow write-offs for depreciation and expenses, shielding of income from FICA taxes and deferment of capital gain taxes. In addition, real estate is a broad asset class offering investors the ability to select the investment size and sector that meets their investment criteria from 1-4 family residential to apartments, hi-rises, office buildings and retail. To minimize risk and maximize return, investing with a group of investors with similar investment goals is another option. Real estate deserves a place in every investor's portfolio.
OVERVIEW
There are 3 cycles of the investment decision process: acquisition, hold and dispose. Investment strategies as well as tax considerations need to be analyzed at each stage. An investor's objectives may include positive cash flow, appreciation, an inflation hedge, tax advantages, diversification and/or positive leverage. Income: Looking for an apartment or office building that provides a solid investment and good return? Bring us your requirements and we'll locate the property that meets your investment goals and objectives.
Office: Whether you need an office for 1,000 telephone reps or a suite for two accountants, we can find you the property to make your business work.
Retail: It doesn't matter whether your store is a department super-store or a Mom-and-Pop storefront, we will research the market to locate the retail space you require.
Industrial: Given your criteria, we can find your company the industrial or warehouse space needed for storage, distribution or manufacturing.
Land: If you're looking to develop property, we can locate raw land and/or an approved and improved parcel for your next commercial or residential development.
No matter what type, real estate is the foundation of an individual's wealth creation strategy.
Whether you need an investment valuation or a leasing or financial analysis, Magellan® can assist you.
Our agents not only work with buyers and sellers of investment property, they also advise investors on how to become successful in today's real estate market.
When you list your property with Magellan®, we discuss all aspects of the property including location and area amenities, highest and best use, supply and demand, target audience(s) to buy or lease and the financials associated with the property. Based on the current economic climate, a formal marketing plan is designed to garner local, national and international exposure and a higher return on your investment.