Agent Partners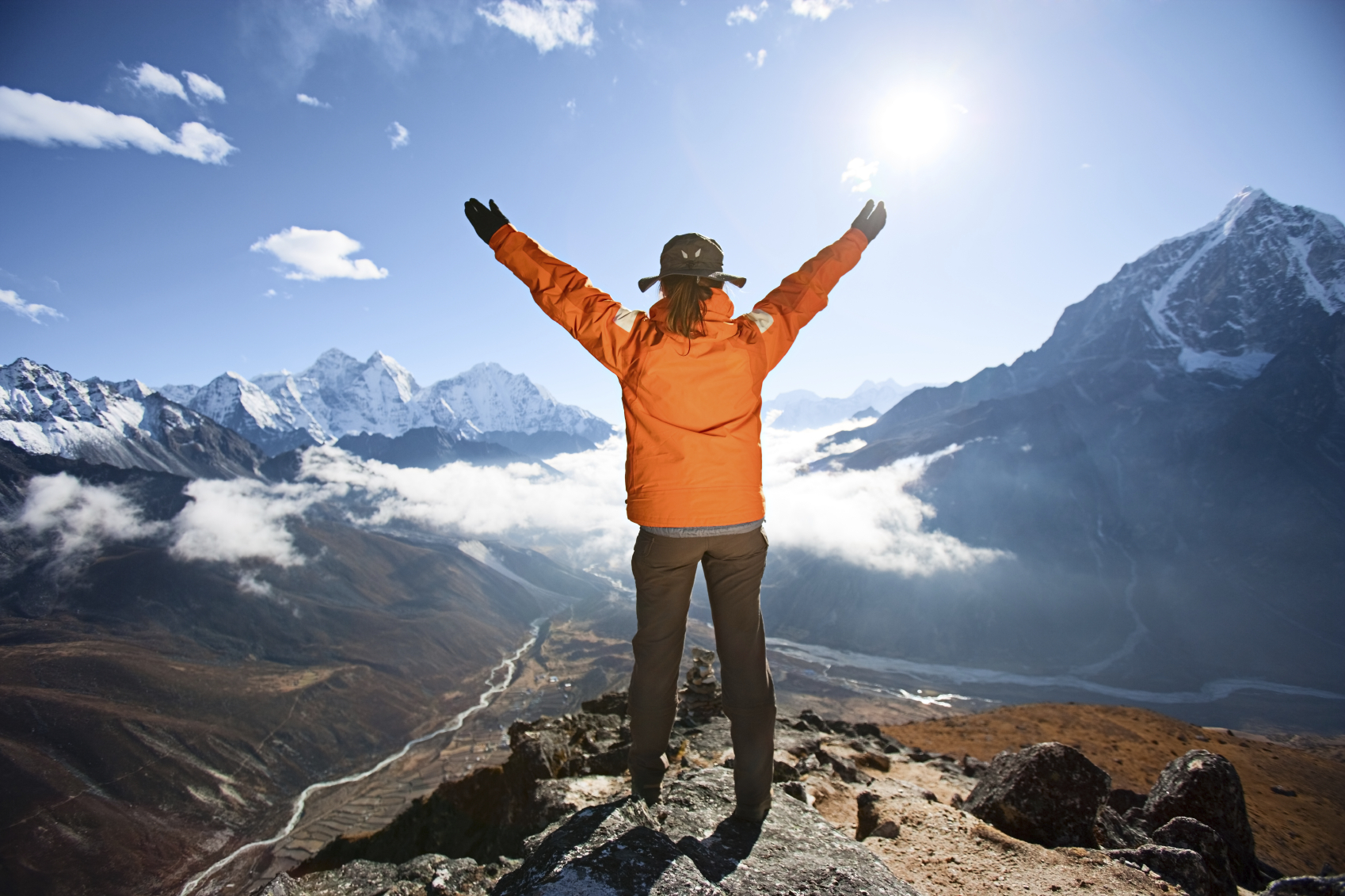 At Magellan®, our 'Agents' are our first clients. We limit the office to only 20 agents because we're not interested in numbers, we're interested in people. Fewer agents allows us to invest more in the ones we have through mentoring, Magellan®'s 24/7 training resources and leads spread out over 20 agents as opposed to 100. In order to put more dollars in our Agents' pocket, we charge no desk, admin, transaction or E&O fees and provide them an advertising and signage allowance, brochures, flyers, postcards, etc. at no expense.

Magellan®'s new real estate model is best described as a boutique agency of elite professionals who work in an upscale office environment as a team where those who help grow the company can own a piece of the growth. If you continue to do what everyone else in the real estate industry is doing, you're more than likely going to get the same results.




If You Truly Want to Succeed…

Break Away from the Competition,

Join a Company with Vision and

Reach for Your Potential!

Contact us now to schedule a confidential phone interview.