National mortgage rates head back down again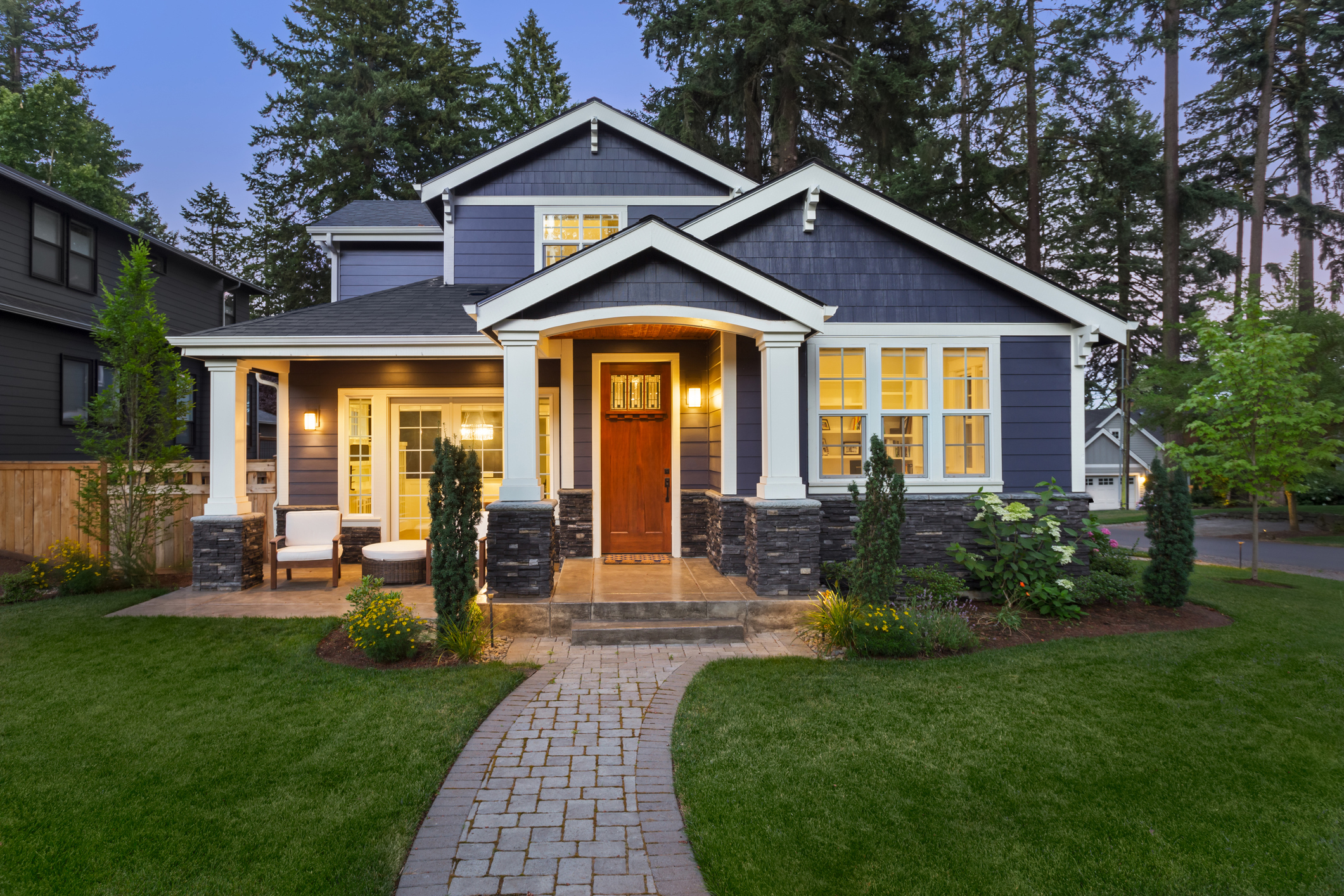 Now might a good time to fall in love with a home as mortgage rates resume their slide.

The benchmark 30-year fixed mortgage rate dipped to 4.57 percent, down from 4.62 percent a week ago, according to Bankrate.com's latest survey of the nation's largest mortgage lenders. Meanwhile, the average 15-year fixed mortgage rate inched up two basis points to 3.98 percent and the average adjustable mortgage rate fell five basis points to 4.22 percent.

Although rates are moving lower, mortgage activity is waning after a brisk start to the year. Total mortgage applications fell 2.5 percent from one week earlier, according to data from the Mortgage Bankers Association's applications survey for the week ending Feb. 1.

Refinance applications pulled back slightly by 0.3 percent from the previous week, but a 5 percent drop in purchase applications led the overall decline in activity, the MBA reported.
"Despite more favorable borrowing costs, and after a three-week surge in activity, purchase applications have slowed over the past two weeks, and are now almost 2 percent lower than a year ago," said Joel Kan, MBA's associate vice president of industry surveys and forecasts, in a statement. "However, moderating price gains and the strong job market, including evidence of faster wage growth, should help purchase growth going forward."

Home-price cuts see uptick earlier than usual
Sellers cut their asking prices more aggressively in January, which — along with lower rates — helped spur more buyer demand, according to data from Realtor.com.

Although U.S. median home prices rose 7 percent year-over-year, 15 percent of all listings saw price cuts in January, Realtor.com found. Additionally, the share of homes that had price reductions in January jumped by 2 percent compared to a year ago.

"The U.S. housing market is off to a slower start this year in many markets, compared to the rapid acceleration we saw last January," said Danielle Hale, chief economist for realtor.com, in a statement.

She added that the market cooldown comes on the heels of four straight years of inventory declines that left many homebuyers out in the cold with few options of homes for sale.

"The real metric to keep an eye on is entry-level homes, which are the key to getting today's market back in balance," Hale said. "These homes are still in short-supply."

Mortgage rates this week
The benchmark 30-year fixed-rate mortgage fell this week to 4.57 percent from 4.62 percent, according to Bankrate's weekly survey of large lenders. A year ago, it was 4.44 percent. Four weeks ago, the rate was 4.63 percent. The 30-year fixed-rate average for this week is 0.53 percentage points below the 52-week high of 5.10 percent, and is 0.06 percentage points higher than the 52-week low of 4.51 percent.

The 30-year fixed mortgages in this week's survey had an average total of 0.37 discount and origination points.

Over the past 52 weeks, the 30-year fixed has averaged 4.74 percent. This week's rate is 0.17 percentage points lower than the 52-week average.

The 15-year fixed-rate mortgage rose to 3.98 percent from 3.96 percent.
The 5/1 adjustable-rate mortgage fell to 4.22 percent from 4.27 percent.
The 30-year fixed-rate jumbo mortgage was flat at 4.54 percent.
At the current 30-year fixed rate, you'll pay $510.85 each month for every $100,000 you borrow, down from $513.84 last week.

At the current 15-year fixed rate, you'll pay $738.69 each month for every $100,000 you borrow, up from $737.69 last week.

At the current 5/1 ARM rate, you'll pay $490.19 each month for every $100,000 you borrow, down from $493.11 last week.

Results of Bankrate.com's weekly national survey of large lenders conducted February 6, 2019 and the effect on monthly payments for a $165,000 loan:
Weekly national mortgage survey
Breakdown 30-year fixed 15-year fixed 5-year ARM
This week's rate: 4.57% 3.98% 4.22%
Monthly payment: $842.91 $1,218.83 $808.81
The "Bankrate.com National Average," or "national survey of large lenders," is conducted weekly. The results of this survey are quoted in our weekly articles and national media outlets. To conduct the National Average survey, Bankrate obtains rate information from the 10 largest banks and thrifts in 10 large U.S. markets. In the Bankrate.com national survey, our Market Analysis team gathers rates and/or yields on banking deposits, loans and mortgages. We've conducted this survey in the same manner for more than 30 years, and because it's consistently done the way it is, it gives an accurate national apples-to-apples comparison.