Best mortgage tips for January 2019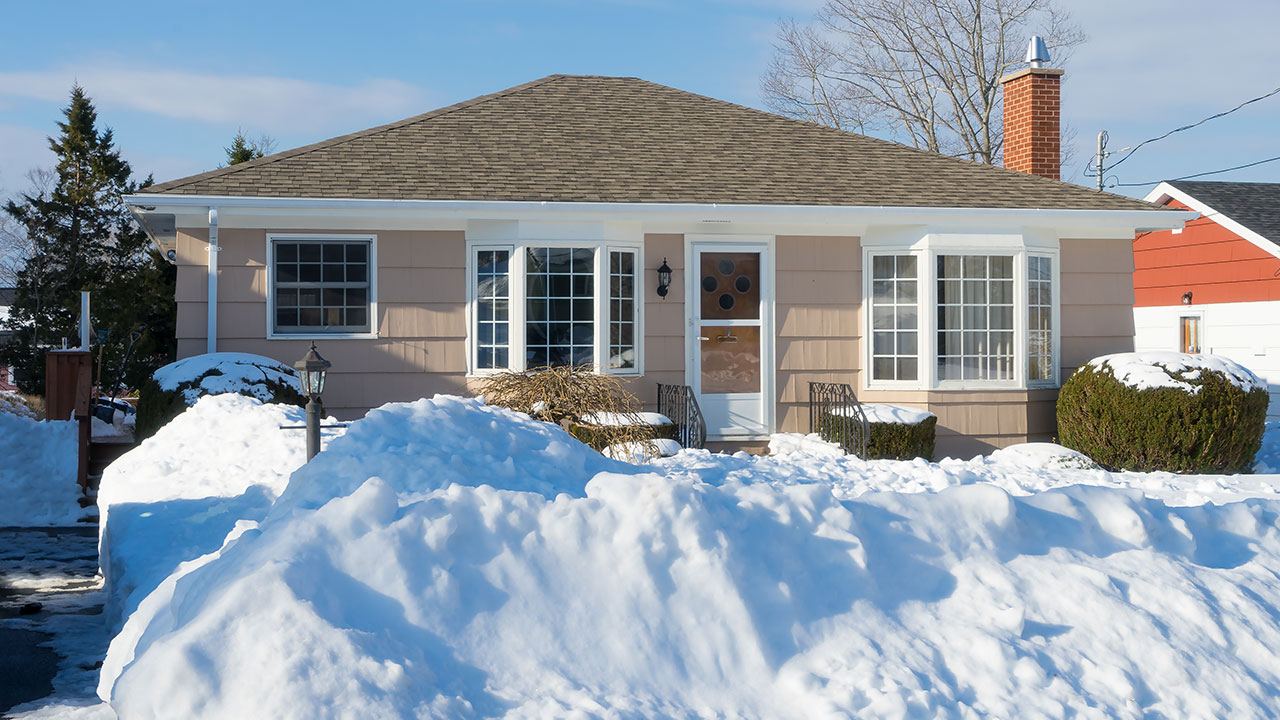 You've rung in the new year, and now it's time to make a home-centered game plan for 2019. If you're ready to buy a home or thinking of tapping your home equity, now is a good time to explore your options before the busy spring sales season kicks in.Here are a few expert tips to help you navigate the housing market this month.

1. Consider using home equity to consolidate debt
It's smart to get an annual physical to stay in good health. The same principle applies to your personal finances and how you manage them.

Look at your debts, such as high-interest credit cards, students loans and personal loans. If you're stretching your monthly budget to make high minimum payments and you're still struggling to make a noticeable dent, consider a home equity loan or cash-out refinance, says Karl Jacob, CEO and co-founder of LoanSnap in San Francisco.

"Your mortgage is a very large financial engine," Jacob says. "Don't just take stock of your financials but also where we are in the market cycle. Mortgage interest rates are far lower than those for credit cards or personal loans."

2. Take advantage of low rates early
All indications are that mortgage rates will climb again this year, The Mortgage Bankers Association forecasts that the 30-year fixed mortgage rate could top 5.1 percent in 2019.

January will likely be your best bet to get the lowest rates of the year, making it a good time to buy a home, says Tali Berzak, a real estate agent with Compass Real Estate in New York City. Don't forget that buying at the start of the year means you'll be able to deduct the most mortgage interest, which is limited to the first $750,000 of mortgage debt.

Another perk of getting a mortgage at the start of the year: competitive pricing.

"Some lenders roll out new loan products [at the beginning of the year] that give homebuyers an even bigger edge," Berzak says. "Some lenders offer very competitive rates to start the year off on the right foot."

3. Look for the deals
January tends to be a slow sales month in some real estate markets, and that gives homebuyers a prime opportunity to save big on their home purchase. Your real estate agent can help you identify homes on the market that are priced competitively. You might also find some listings with multiple price reductions as a home languishes on the market.

Sellers tend to be more motivated in the winter months (depending on the market) in order to sell their homes quickly. In addition to negotiating a lower price, you might be able to ask for concessions, such as home inspection repairs, certain appliances and a flexible closing date.