A Must Read for Those Thinking of Buying or Selling a Home in Today's Market!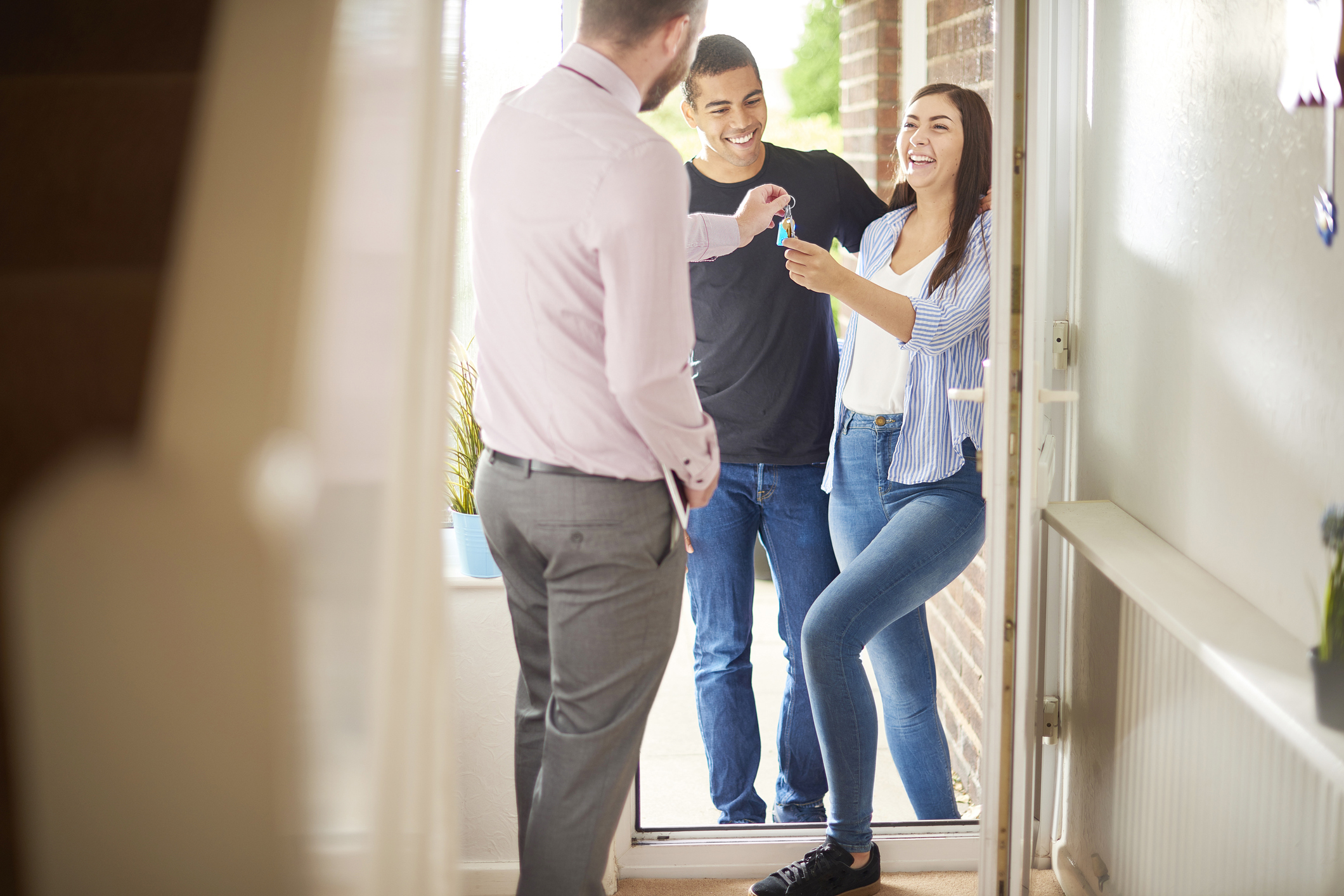 Happy New Year!
Tip #1 – Though it's not a seller's market across the board, it is most definitely an excellent time to sell if it makes good sense for your family and adapts to your current or near future lifestyle. The best time to sell is NOT the Spring. That's when everyone decides to start the process so competition intensifies. The best time to sell is right after the holidays or when the home and its occupants are ready!

Tip #2 – In 2017, the country faced the largest shortage of existing home inventory in 20 years and in 2018, we experienced a 30-year low. The shortage is directly related to the lack of new homes being built. As new construction picks up, existing homes for sale will increase creating more competition which can affect home prices and create a move toward a buyer's market.
Tip #3 – Interest rates are expected to continue to increase which automatically decreases the amount of home, buyers can purchase. Not good for buyers or sellers.
Tip #4 – There are ways to improve the value of your home prior to sale such as obtaining multiple well-supported pricing analyses, decluttering, a good cleaning, an appraisal, home inspection and/or warranty, to name a few. The right real estate agent will guide you.
Tip #5 – If thinking about buying or selling a home, choose an experienced full-time agent who will work hard to get you the highest return on your investment, if selling, and the most value for your dollar, if buying. Consumers don't realize that all agents are NOT created equal. The holder of a real estate license and brand-name company do not guarantee results. And while you may feel obligated to patronize the agent you used last time you moved or a licensed family member or friend, many homes and price ranges require the expertise of an agent who 'specializes' in a certain field of real estate. Would you seek a registered nurse or dental surgeon to do brain surgery just because they're all licensed to practice medicine? Of course not. You would do your research, hire a specialist and make sure they were the best and would be the one to perform the operation not their assistant. Think about it!

Please share these 'Tips from the Tops' with those you care about who are thinking of buying or selling a home locally or anywhere in the country. Magellan® is an international real estate company with 9 different divisions to serve all of your real estate needs. For more information or to seek an estimate on the value of your home, please contact Kim at 585.233.6111 or Kim@1Magellan.com.