December Mortgage Rates 2018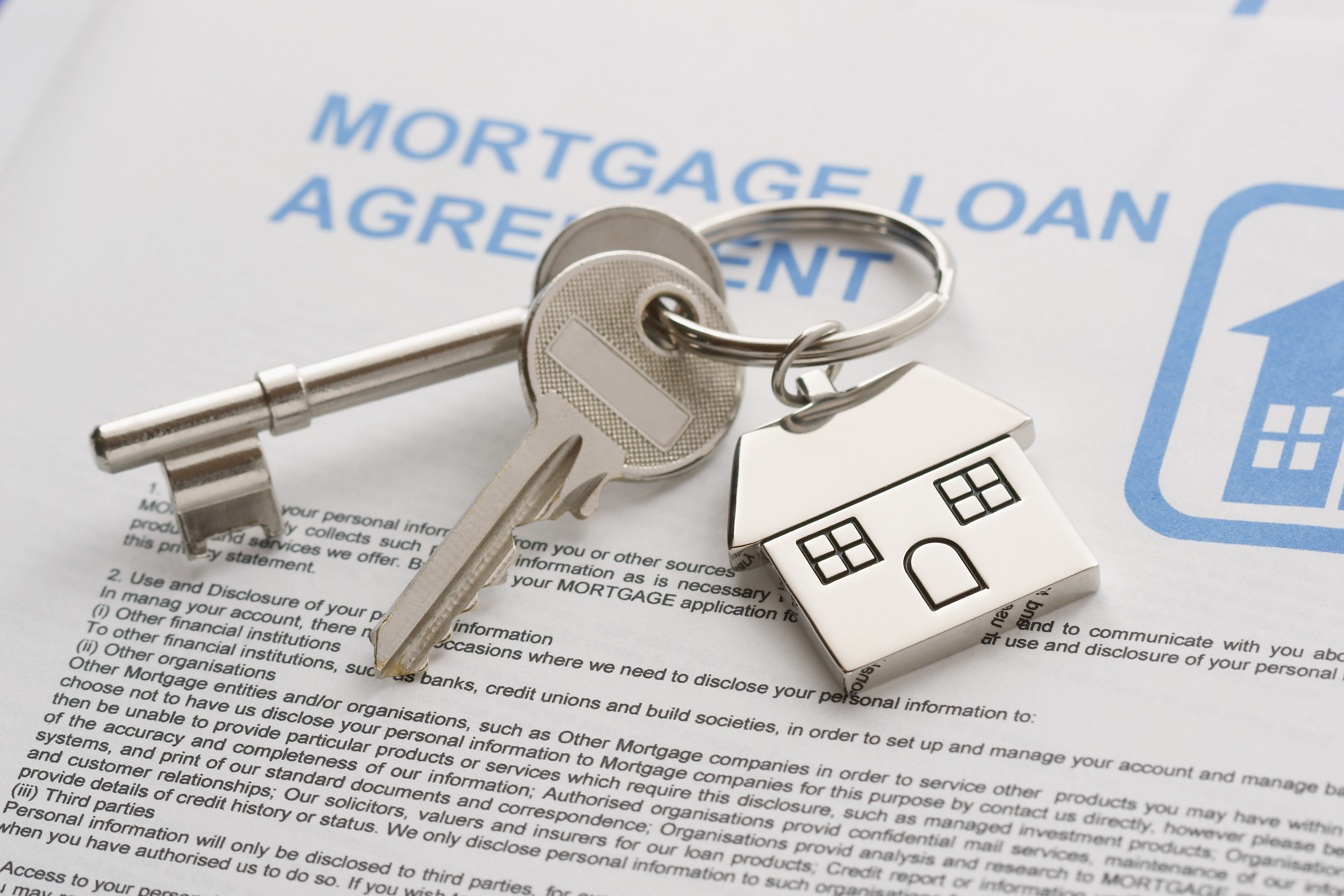 Mortgage rates are finally catching a break.
After rising throughout 2018, rates are down more than 10 basis points (0.10%) according to popular interest rate surveys.
Rates are falling in the wake of economic turmoil abroad, tailspinning oil prices, and market uncertainty.
But will lower rates last? The dip could be temporary considering the Federal Reserve meets again in December, and could hike rates.
Want to secure your rate? You might consider acting before rates change course for the worse.